STEM Endorsement
STEM Experts provide an endorsement for schools, districts, or individuals. Whether you are just starting a STEM program or you have been trying for a few years to figure it out, we can help you connect with peers, local, state and national STEM ecosystems.
Professional Development
Increase your STEM impact with hands-on, customized professional development for your staff for STEM integration and PK—12 alignment. STEM Experts provides professional development for teachers K-12 in all STEM content areas, but focus mainly on science and engineering. Professional development is designed for your campus or district, not just a general "catch all" session. We target pedagogy and content that is relevant to what is needed whether it be quantum, energy, or engineering someone on our staff knows how to serve your needs.
Support
Benefit from customized and individualized attention designed exclusively to meet the needs of your teachers, schools, and district. We are available to support our members 24/7.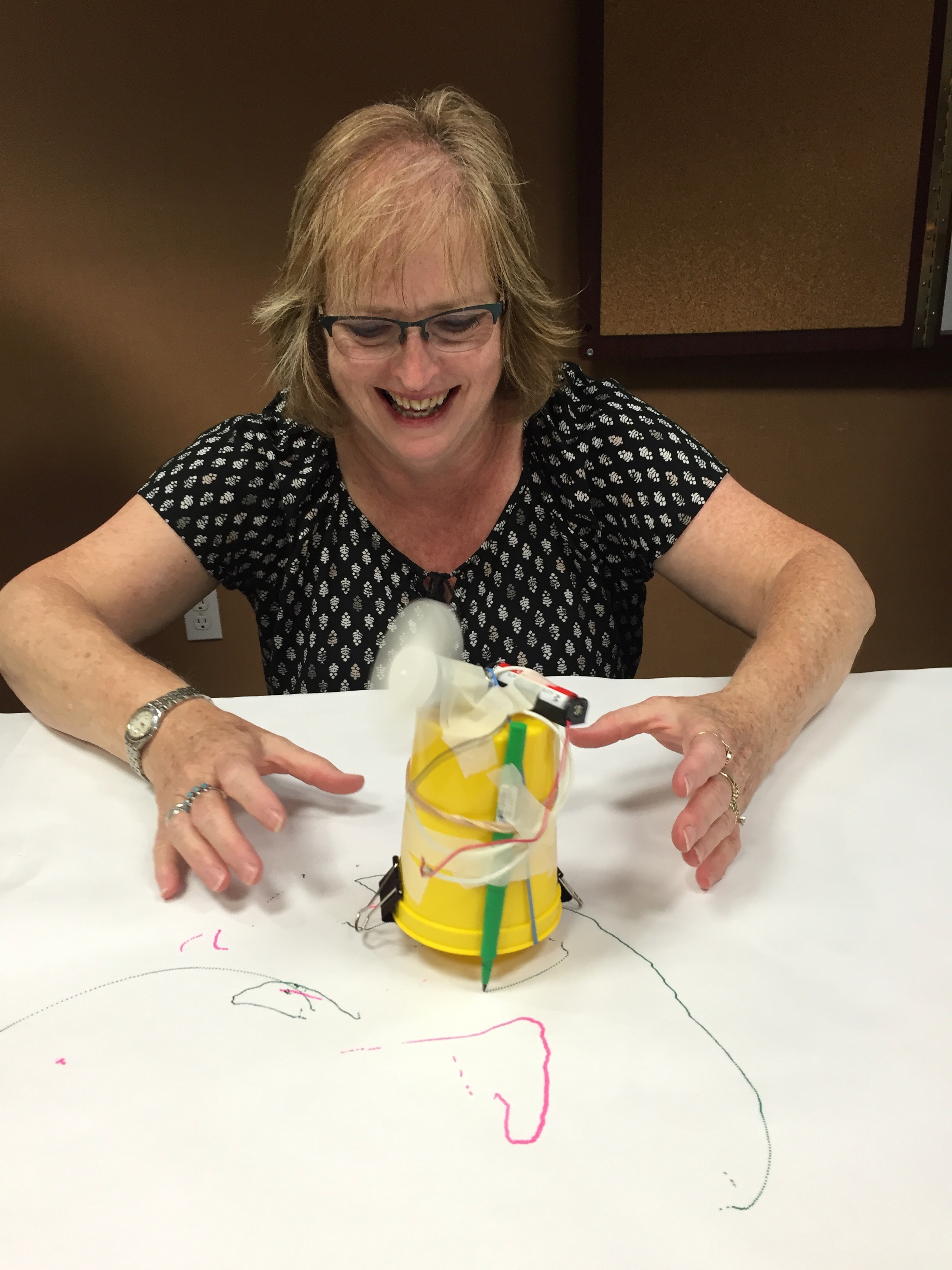 Your Goals are Our Goals
Our leaders are nationally recognized for their expertise, our members are thriving institutions, and our partners include national and local businesses. This ecosystem of professionals all have the same goal in mind – to promote STEM collaboration, establishment of productive and thriving STEM ecosystems, and sustaining accelerated STEM in the PD PK-12 classroom.
Endorsement
Turn a dream into a diamond! Membership provides a STEM endorsement and recognition of your school as a true STEM provider. The program includes a core framework, graduate credit, and customized professional development for both districts or individual teachers. Our experts will assess the needs of each member (district, school, and individuals) in order to provide a pathway to ensure clarity and perfection.